Samstag, 12. November 2011
This is a first for me: enjoying the fruits of my very own labour as a professional coffee roaster. A bit long in the making, but finally there: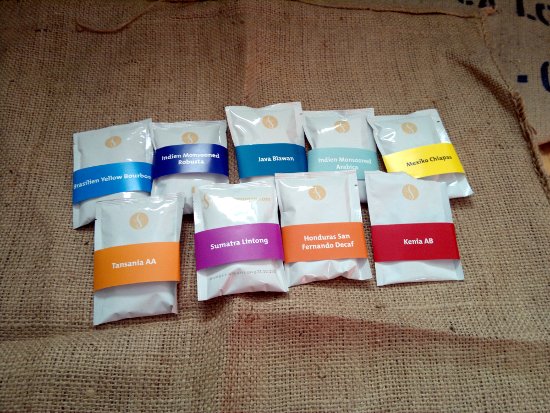 Sure, that Kenyan I'm sipping right now. What else!
Want some? Only within our advent calendar, for now. Watch our Blog (there might be a post about my roasting experiences or so in the next few days, plus Jessica writes about designing the calendar) and subscribe to our newsletter to be notified for updates.,
Sorry for the commercial break, back to normal mode now. I'm just being a little proud here!